Enriching the human experience
We apply creative expression, critical analysis and advancements in knowledge and technology to enhance individual quality of life and social infrastructure.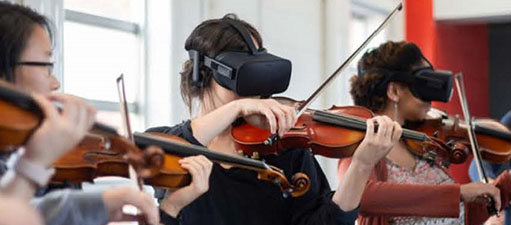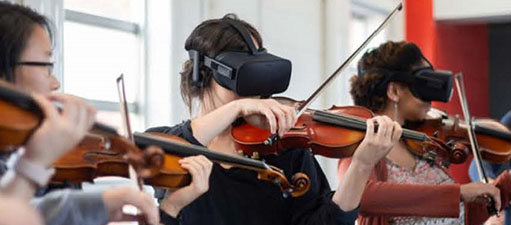 All One VCU Research strategic initiatives are supported by our common fundamental goal of a culture of collaboration.
Goal 1
Develop creative technological and analytical improvements and evidence-based educational approaches to society's problems to serve the needs of individuals and communities.
Objectives
Empower people to achieve their aspirations through the use of data science, autonomous systems and smart devices.
Enhance educational outcomes and broaden opportunities for student success by engaging in systematic studies of pedagogy and learning.
Enhance the human experience in a modern, digital world by advancing research in and application of artificial intelligence, virtual reality and machine learning.
Inform policies that improve the capacity of businesses, governments and educational institutions to better serve society through research advancements.
Goal 2
Enrich lives and elevate human understanding and aspirations through cultural contributions and critical analysis.
Objectives
Contribute to worldwide intellectual capital by increasing production of research, scholarship and creative works.
Improve the awareness and understanding of contributions made by the arts and humanities to community, society, culture and the world.
Contribute to worldwide intellectual capital with fundamental scientific discovery.