Achieving a just and equitable society
We commit to identifying injustices and finding solutions to the most difficult social problems to build a better world, recognizing that change begins with us.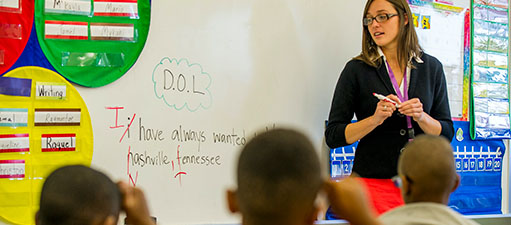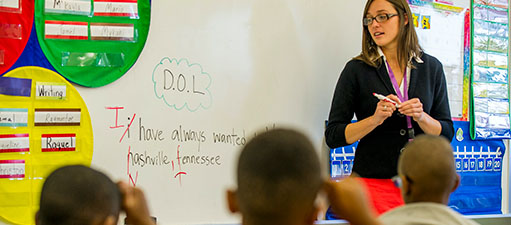 All One VCU Research strategic initiatives are supported by our common fundamental goal of a culture of collaboration.
Goal 1
Reduce the impact of inequality, discrimination and disparities by developing knowledge and solutions at the levels of practice, services and policy.
Objectives
Identify solutions for inequality and its associated impacts by stimulating interdisciplinary scholarship focused on causes, consequences and remedies.
Produce diverse, inclusive and relevant scientific knowledge by increasing the number of faculty, staff and students from underrepresented groups participating in interdisciplinary research and collaborations across VCU.
Inform effective programs, policies and practices that lead to systems change through effective translation, communication and application of research results.
Discover effective methods of educating learners from diverse backgrounds and experiences and those with varied abilities
Goal 2
Create knowledge that is translational and has real-world impact by prioritizing community-engaged research that reflects the perspectives and needs of diverse communities.
Objectives
Enhance community collaborations through deliberate development of VCU infrastructure to engage the community with our research mission, training for faculty and staff, community research advisory boards, and increased partnerships with local historically black colleges and universities and minority-serving institutions.
Integrate stakeholder input at all stages of the research process by promoting community participation and inclusive research methods and strategies.